Whether you're traveling for business or pleasure, there are definitely some ins and outs to learn about before embarking on your next adventure. What do you need to be travel-ready? How will you pass the time on long flights? What can you do to catch some sleep 30 thousand feet in the air?
We've put together a short list of five essential items for your next trip to help you soar in the utmost comfort – even when flying coach!
1. Practical, Sturdy Luggage
Functionality rules the roost when it comes to your travel luggage. Between your personal, carry-on, and large luggage bags, you can't go wrong with something lightweight and soft-sided. Woven nylon fabrics allow for a little extra stretch when packing tightly, unlike their hard-sided counterparts. Make sure your large luggage bag has four wheels so maneuvering through airports a breeze, too. When selecting color, you want to avoid basic black. Yes, it's classic and hides wear and tear over time but don't forget that you have to find it among dozens of other bags at the carousel. Pick a vibrant colors or distinctive patterns so your baggage stands out in the crowd.
We found this report on the ultimate luggage sets of 2018 from the Frequent Traveller extremely helpful and you will, too.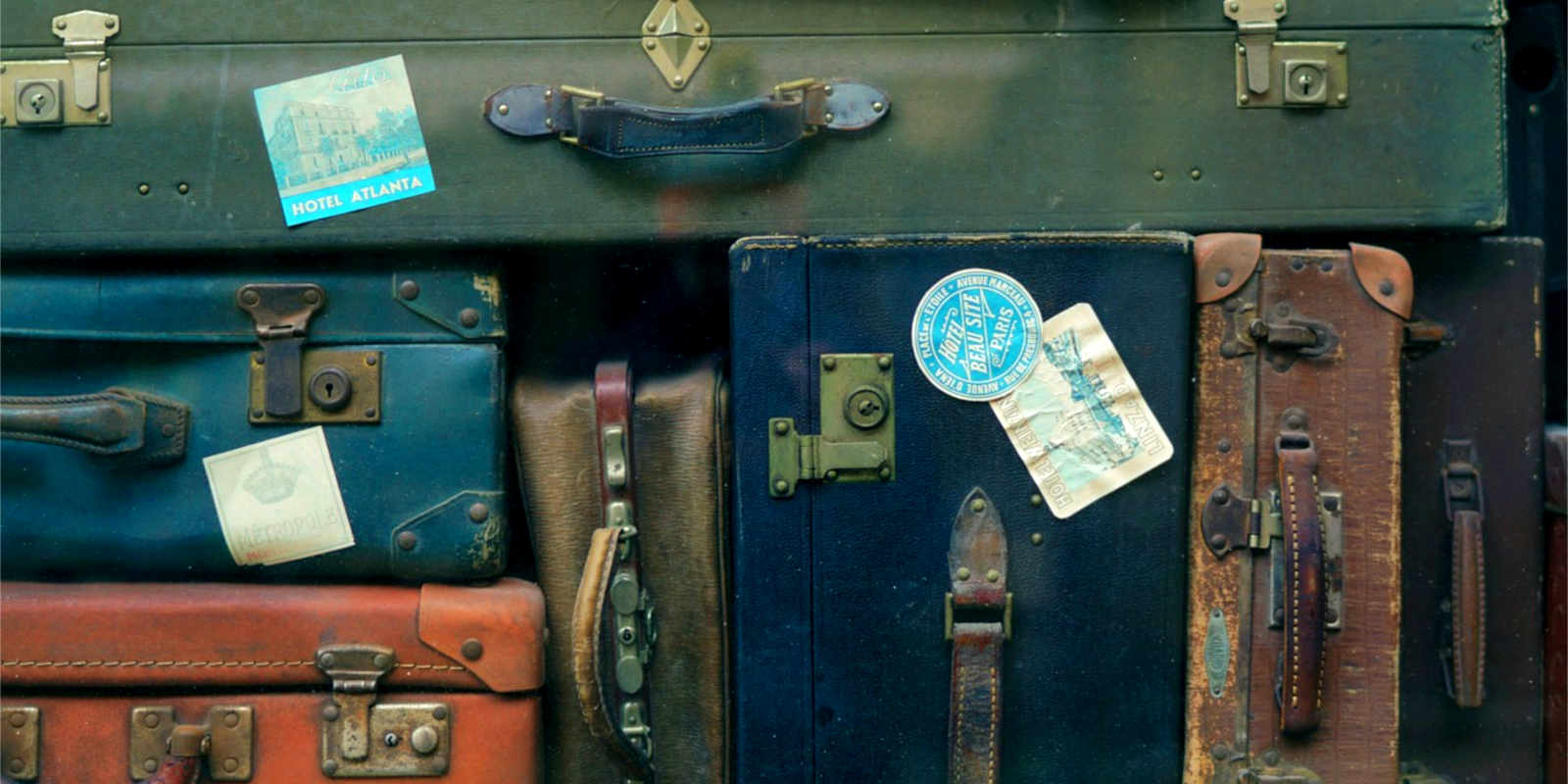 Photo: Pixabay
2. Passport Wallet
Between your identification, credit cards, boarding passes, and more, the nitty gritty elements of travel take up a lot of space. Your passport is absolutely crucial to international travel and you always want to make sure it's somewhere safe, along with any of your personal and financial documents. Other items, such as foreign currency, should have their own special places as well. Pick up a passport wallet at the same time as your luggage to keep organized abroad. But, once again, stray from the dark side as you don't want your most valuable travel items "hiding" in drawers and bags.
Find a travel wallet that best suits you from these best sellers from Amazon.

Image: Neat Leather Co.
3. Electronic Entertainment
According to a 2016 Statistics Canada report, over 90 percent of Canadians own a smartphone, 70 percent own laptops, and at least 50 percent own a tablet or e-reader. Since most passengers fly with at least one of these three devices, some airlines have begun saving on aircraft cost and weight by removing in-flight entertainment systems. These same airlines generally provide paid internet and free wireless access to flight information as well as complimentary entertainment. But, if you really like to be prepared, load your device of choice with some binge-worthy video content, your favorite music, games, or even take the opportunity to do a bit of work.
Visit this list of portable devices from Lifewire to brainstorm what electronics to bring along with you.
Photo: Beers & Beans
4. Portable Power Bank
Imagine this: Your midway through a transcontinental flight, you've finished that last report for work, and you're partway through the season finale of your favorite show. But then, suddenly and without warning, your screen fades to black. You've run out of juice and there's no outlet in sight. How can you bounce back from this modern-day horror?
There is a plethora of portable power solutions on the market now, many of which are pocket-sized and pack enough punch to charge your devices several times over. Most sets feature multiple USB ports and include a cable. But be sure to double check the USB compatibility of your items before take-off or it's back to the cliff-hanger ending for you.
Check out this list from TechRadar to find some of the best portable power banks to bring on your next voyage.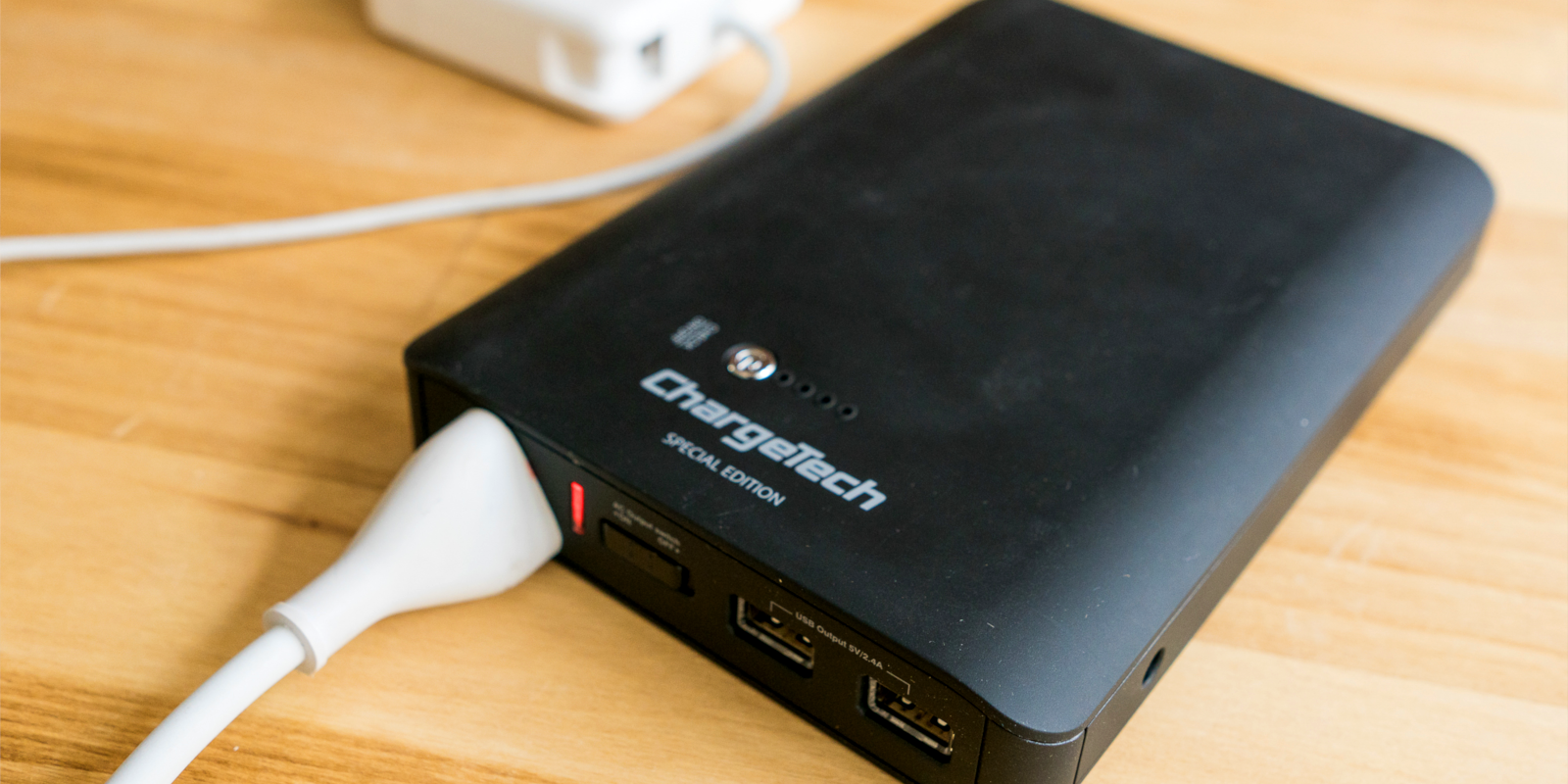 Photo: Engadget
5. Travel Pillow, Eye Mask, & Ear Plug Set
With this triple-threat stowed away in your carry-on, you'll maximize your comfort and snooze through most of your next flight. Some people are quite sensitive to light and noise – like the piercing blue lights of passengers' mobile devices or the constant whirring white noise of the plane – so bring these to ensure you can slumber in sweet solitude.
Sleep right through jet lag with this plush pillow set from Amazon.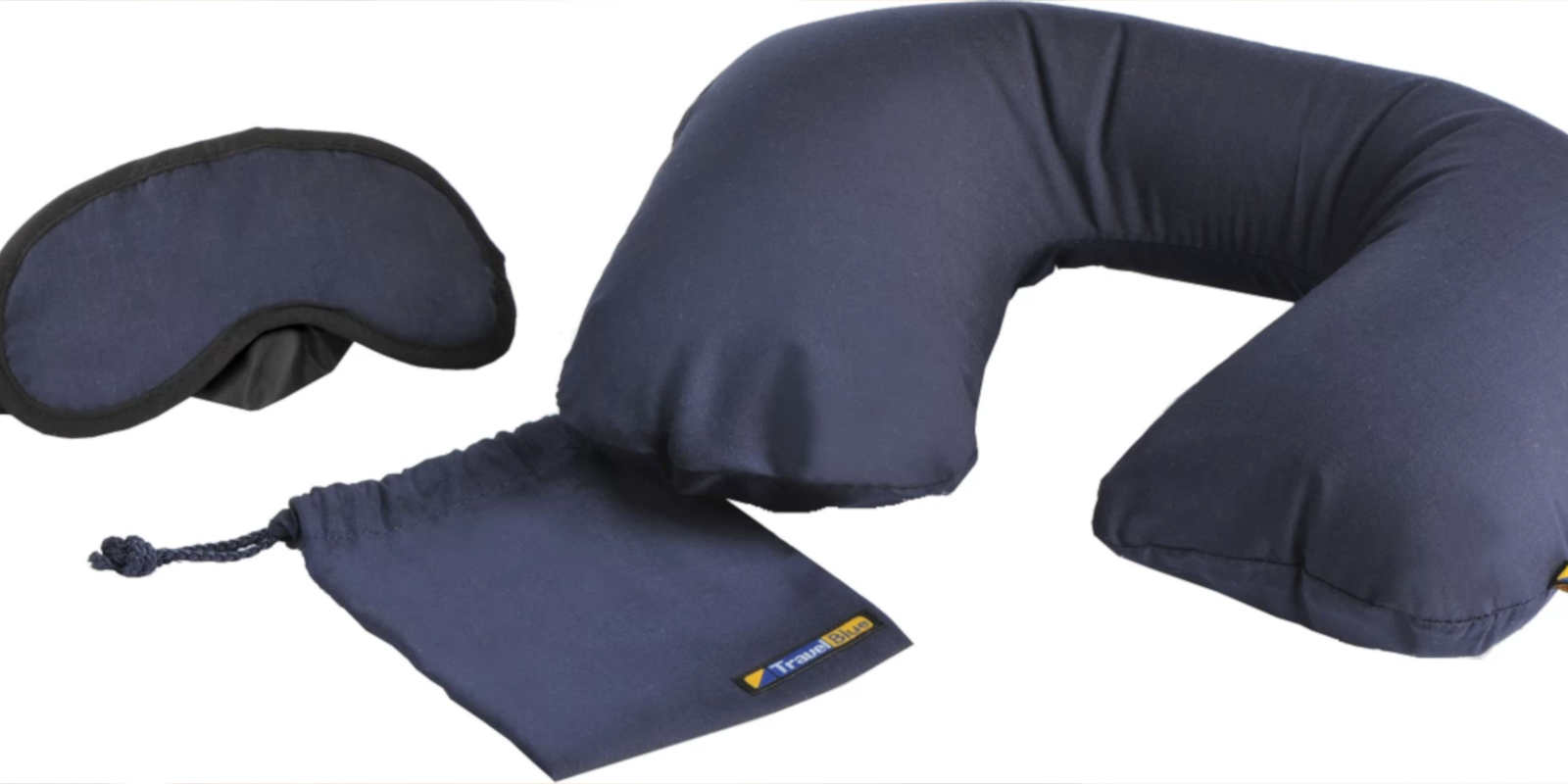 Photo: FlipKart


Are you still interested in finding out more about international air travel?
Check out some of the other InteliSys blog content. You can also track us down on social media via LinkedIn, Twitter, Google+, and Facebook. Be sure to subscribe to our blog for live updates!