As an Airline Owner, CEO, CFO or CIO you may feel that your airline reservation & distribution fees represent a significant Costs-of-Sales, or that the bundled approach that some traditional providers offer means you may be indirectly paying for functionalities that you don't actually need and will not use.
At the same time, your perception might be that switching PSS solution providers presents a major project with unknown business risks and costs, and therefore the option to switch PSS providers hasn't been seriously considered by your management team.
Why Switch Passenger Service Systems?
New Business Needs
As a developing airline, you may have previously been on a system with limited features and are now looking to expand your distribution channels, including GDS functionality, without wanting to pay for a full legacy system.
Cost Reduction
While reviewing your airline's operating costs, your team realizes you are overpaying for your legacy airline system. You realize you could acheive a win-win scenario with a system that allows you to generate customer service enhancements AND significantly reduce your fees by moving to a next generation system that still has robust GDS functionality.
Customer Service
Are you tired of feeling like a small fish in a big pond? Your airline team may be tired of experiencing poor customer service from your current solution provider and realize that you could raise your service level, reliability and functionality by adopting new technologies that offer a higher level of support and by parterning with an airline solution provider who makes you feel important and valued as a client.
Ease of Switching
Airlines are realising that the project dimensions involved in moving from one airline solution provider to another have been significantly reduced in recent years. There are airline solution providers who are experienced in helping airlines switch systems and who are focused on ensuring that the move from one provider to another is as smooth as possible.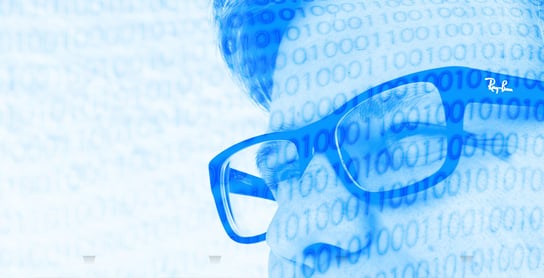 Some key points to consider when choosing your next airline PSS solution provider:
Choose a solution provider who offers you flexible functionalities so that you are able to develop your systems as you need to; helping you to stay up to date and fit your growing airline's needs and the changing aviation market's demands.
Look for a solution provider with a global client list as well as staff stationed around the world. Having constant support, 24 hours a day, 7 days a week, 365 days of the year is crucial! You never know when your airline will have a critical business issue that needs to be solved immediately. Reliability and customer service are key in the airline IT industry.
Find a provider that offers you real-time replicated dabases- so that you are able to run your own custom reports and integrate your data with any 3rd party systems you want to. This will ensure that you can offer your passengers the best possible services and will keep you competitive in your market.
If you are an airline looking to grow, you need a system with unlimited scalability. The best way to achieve this level of scalability is to have a fully cloud-based system. Having a cloud-based system means enhanced reliability, security and availability for your airline. A cloud-based system will be able to support your airline weather it is selling seats to 200 passengers or over 2 million passengers without blackouts or crashes.
All airlines are unique, and many airlines require specific system features for their airline rather than a generic one-size-fits-all approach. Instead of paying extra for features your airline doesn't need and won't use, choose a solution provider who offers a wide variety of business switches and will work to tailor their system to fit your airlines specific business model and growth plans.
Discover how your airline can reduce costs while enhancing reservation & distribution functionality