With air passenger traffic expecting to triple in the Asia-Pacific region over the next two decades, industry experts are now considering Thailand as a potential aviation hub! Thailand is soon to become a great competitor to Singapore. Government agencies, investment organizations and big business organizations in Thailand are ready to invest their resources and effort together through private and public partnerships to make Thailand Asia's next major aviation hub.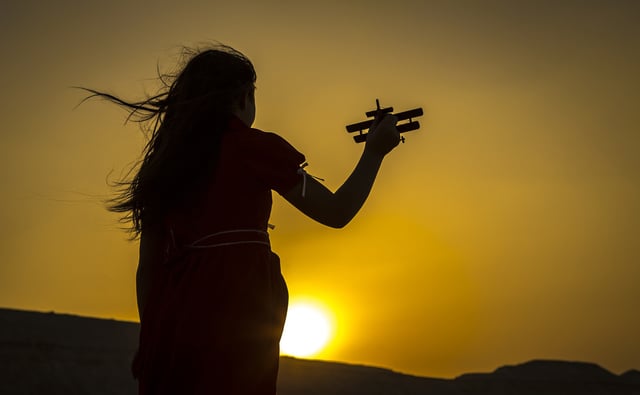 The Development Plan
In February 2017, the Ministry of Transport in Thailand revealed a development plan between 2017 and 2031 split into three phases. The first phase between 2017 and 2021 will basically focus on creating a new maintenance, repair and overhaul (MRO) center for Thailand Airways. The second phase between 2021 and 2026 will focus on expanding the MRO center. The third and final phase will focus on renovating Thailand's entire aviation design and manufacturing capabilities.
The Execution
The Board of Investment of Thailand recently invited a group of journalists from all over the world on a four-day tour of Thailand's involvement in the above mentioned development plan. This is actually a part of a broader plan to develop public and private industrial potentialities around manufacturing embedded electronics, smarter cars, robotics and other corresponding technologies. During the tour, the Board of Investment of Thailand announced a plan to invest around $6 billion into expanding both the runway and aircraft and developing the maintenance capacity at major airports in Thailand serving the big cities in Thailand and Pattaya.
Thailand started to mark them as one of the Asia's major aviation hubs 50 years ago when the airport was first constructed with the help of the U.S. Air Force to support its involvement in the Vietnam War. During 2014-2016, the number of annual passengers in the Thailand Airport jumped from 16,800 to 75,000. After that, the airport was transitioned into a joint civil-military airport. To support the passenger expansion, Thailand Airport authority has started to complete the terminal two, which is now nearing completion.

Future Core Capabilities
Thai Airways is now busy in finalizing plans for the current MRO facility at the airport and it will soon introduce the use of drones to inspect aircraft fuselages for structural damages. The international carrier is also willing to improve the abilities of Thai Airports in terms of preparing the aircraft MRO activities for its own airplanes landing at U-Tapao. Also, repair and overhaul of auxiliary power units (APU) is going to be a future core capability of Thailand's aviation industry.
Previously, Singapore did an excellent job of making themselves the international hub for all the OEMs and MRO shops. What Thailand has started to do is to create a great place to build and grow airline business, and it will certainly be exciting to watch the future unfold.