Insights Success Magazine names InteliSys Aviation one of 2018's Most Innovative Aviation and Aerospace Solution Providers.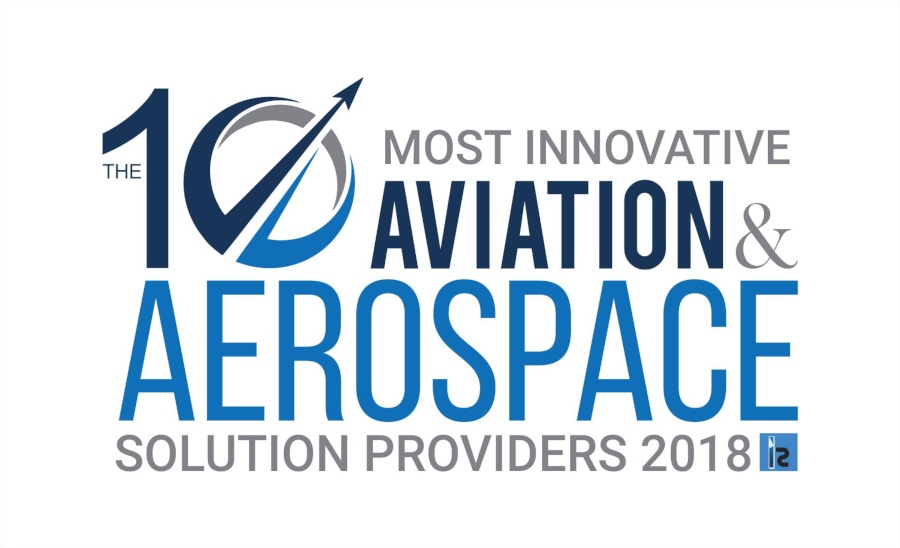 Saint John, NB - 27 November 2018 - InteliSys Aviation Systems is thrilled to announce that we have been named one of the Most Innovative Aviation and Aerospace Solution Providers by Insights Success Magazine (IS), honoring our continuous focus on providing customized, cutting-edge IT solutions to airlines of all sizes and business models.
InteliSys has chosen to stand out by offering a best-of-breed approach to airline passenger and cargo IT solutions with our versatile amelia software suite. Rather than providing a one-size-fits-all, full-stack product, we address the multitude of clients' individual wants and needs unique to their rapidly changing and extremely competitive markets. We tailor specific world-class solutions in our open system to help airlines grow and succeed. In short, we adapt to them and not the other way around.
At InteliSys, we develop features to fit the business models of any type of airline, from small low-cost carriers to enormous national legacy airlines and every hybrid in between. The amelia system is flexible enough to accommodate any need.
About InteliSys' Leadership
IS conducted an in-depth interview with our CEO, Frank Kays, whose leadership is backed by 20 years of experience in the aviation sector wherein he has had the pleasure of working with more than 80 airlines.
"I continue to be inspired by the airlines I am privileged to work with on a daily basis, some whom have been with InteliSys for the 30+ years we have been around," stated Frank.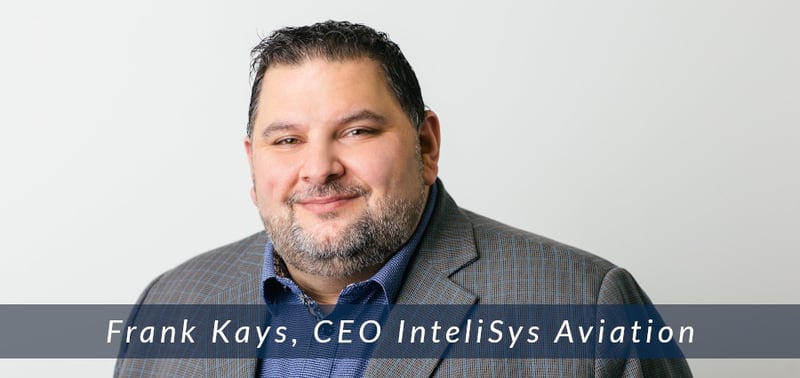 Frank attributes the success of InteliSys and its clients to ensuring that airlines are visible in the market and by creating lifelong value for passengers: "to be sold everywhere, you need to be seen everywhere," he frequently says.
Frank continued,"about 70% of your customers know where you are and know the routes you fly. What is important is getting in the face of those other 30% of potential customers and making sure they buy those seats that otherwise would not have been sold."
---



About the Awards & Insight Success Magazine
The Awards are given in special recognition of emergent companies who are driving innovation within their industry. The IS Research Team identified InteliSys as well as other esteemed organizations for the commendable services and outstanding solutions they provide to the aviation and aerospace sector.
Some of the other Award recipients include
IS is a global magazine where top performers and business executives can communicate their views and experiences as well as aiming to be a thorough guide to the diverse business challenges worldwide. Being a progress-driven platform, it focuses distinctively on emerging and leading companies. The magazine reaches out to C-level professionals, VPs, Consultants, VCs, Managers, and HRs of various industries.
For the full story on InteliSys' Award and the interview with Frank Kays, visit the IS Awards webpage.
---



About InteliSys Aviation
InteliSys Aviation is an established leader in airline passenger reservation and cargo management solutions. Boasting the world's first 100% cloud-based Open major PSS, InteliSys partners with airlines of all sizes and types in countries all around the world. By taking a traditionally closed and controlled ecosystem and opening it up, InteliSys' ameliaRES and ameliaCARGO software give airlines scalable tools to create, test and deploy new ideas that help them speed ahead of the competition in their markets.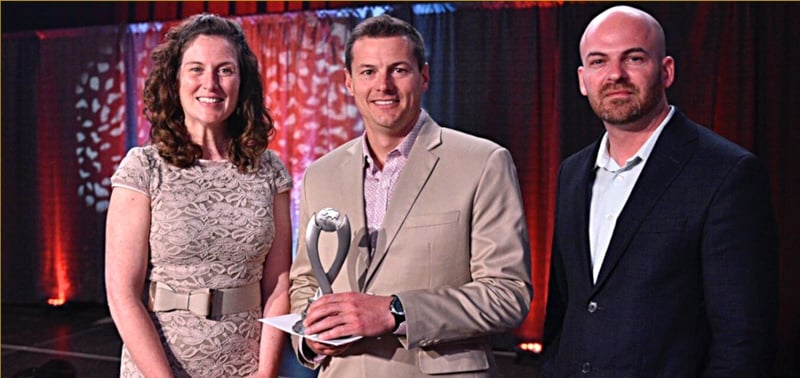 InteliSys President Wayne Chamberlain accepting the Exporter of the Year Award at the 2018 ONB Awards Gala.
2018 has been an eventful year for InteliSys Aviation. In June, we won Exporter of the Year at the NB Export Awards and in October, we won The Business Excellence Award presented at the the Saint John Chamber of Commerce's Outstanding Business Awards Gala.
For more information on us or the amelia suite of products, visit www.intelisysaviation.com.

To stay up-to-date with InteliSys Aviation, our clients, and industry news, click the button below to sign up for our monthly newsletter. You can also follow us on LinkedIn, Twitter, Facebook, and our new Instagram account.