Saint John, NB Canada – April 2020
The COVID-19 pandemic has grappled the world and taken us all by surprise. Airlines across the globe have been affected, with global passenger numbers hitting an all time low. We hear daily about the increasing number of airlines negatively impacted and there are no answers about what the state of our global economy will be when this is behind us.
While the situation may feel very doom and gloom, there are still many opportunities for airlines to emerge from this global event stronger than before. One of these major opportunities lies in shifting short term focus from passengers to cargo.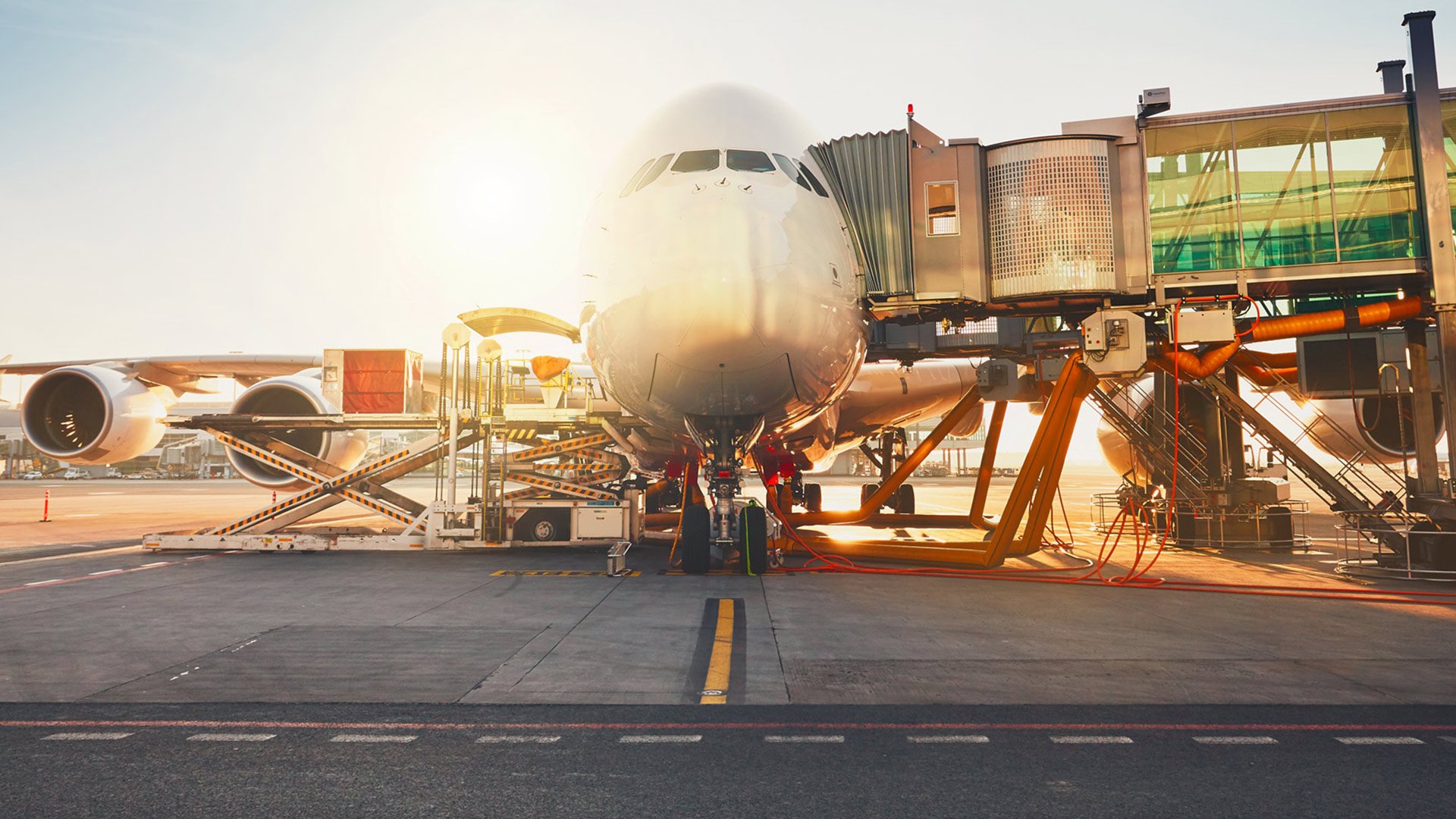 While this may not appear to be the time to consider expanding services, this is an opportune time for airlines to expand their cargo service offerings or to explore new cargo channels.
Now is the time to focus on ramping up your cargo capabilities.
Why Are Cargo Volumes Rising?
E-commerce, online shopping, online hotel and flight bookings have been growing rapidly for a number of years prior to the coronavirus, however with the current COVID-19 induced lockdowns and travel restrictions around the world, we are facing changing customer behaviours and attitudes. Almost every family is now forced to shop online and online transactions are becoming, even more so than before, a habit and a way of life.
Overall, the growth of e-commerce is forecast to lead to a large increase in air cargo business. With more consumers moving to online shopping, the likely trend will be for many more small shipments to be travelling through the air.
What Can My Airline Do To Leverage This Opportunity?
Offer a range of simple e-cargo transportation services.
How Does My Airline Do This?
You know your markets. But, will these markets be different now that everyone and everything is moving online? Your customers may also be asking themselves the same question and looking for a partner who can help them support their own online business.
You may need to provide different types of services depending on your customer's requirements. Services may be applicable from one airport but not another- and that is OK!
It is unlikely that "one size will fit all".
Cargo Channels For Your Airline To Explore:
Direct to customer public shipping services
Service: an online door to door transport service to the public for small shipments
Direct to customer shop and ship services
Service: an online airport to door transport service to the public
Business to business service
Service: businesses book directly online through their own computer system
Your first impression may be to dismiss any thought of new business opportunities at this time. However, by starting these services now, you will be demonstrating your commitment and understanding to your customers and your airline will be better equipped to respond to the new customer and business demands that will surely follow this pandemic.
Our ameliaCARGO team is here to help identify the opportunities that you already have available and come up with new ideas and concepts that will help you take on this next step.